Risk Strategies acquires two subsidiaries of Gowrie Holdings | Insurance Business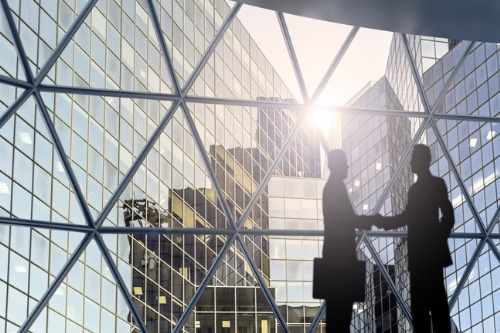 Risk Strategies has acquired two subsidiaries from Gowrie Holdings – national specialty retail insurance brokerage Gowrie Group and marine-focused managing general agent Maritime Program Group (MPG).
Terms of the deal were not disclosed.
Gowrie and MPG are the largest recreational marine insurance specialists in the US, according to a company release. Gowrie, founded in 1974, has more than 80 employees across five offices in the Northeast. Meanwhile, MPG has more than 60 employees across six offices in the Eastern region.
"We're excited to bring Carter and his people on board as we further differentiate Risk Strategies from generalist firms," Risk Strategies CEO John Mina. "Their scale in specialization, both in its retail and wholesale businesses, will add significantly to our current businesses and provide a great base for growth."
"Finding a way to perpetuate and grow our specialized business has always been our focus," added GHI chairman and CEO Carter Gowrie. "Risk Strategies, with its specialty-focus, national presence and diverse offerings, is a perfect match for both our retail and wholesale companies. We look forward to realizing our many synergies."
Gowrie Group's retail insurance brokerage offers comprehensive, customized protections, including several exclusive product and program offerings, for marine risks and sailing organizations. Other offerings include coverage for equine risks, non-profits, and public safety organizations. Gowrie also provides customized placements for high net worth households and individuals.
The brokerage has a specialty employee benefits practice, focusing on serving the needs of marine-based clients. One of the offerings is a crew medical program, which gives health insurance benefits to mariners.
MPG, meanwhile, provides a range of recreational, inland, and commercial ocean marine solutions, as well as private client personal lines. The company works with a network of over 2,000 brokers across the US. MPG has in-house underwriting programs with domestic carriers and with Lloyd's of London as an appointed coverholder.