Risk Strategies appoints managing director for marine division | Insurance Business America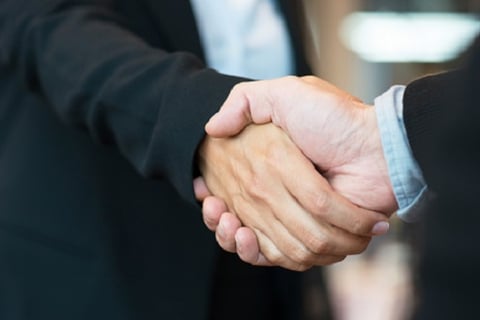 Insurance brokerage and risk management firm Risk Strategies has appointed a new managing director for its recreational and commercial marine division.
Scott Stamper has been chosen to serve as managing director of Atlass Insurance Group.
Stamper has been with Atlass for 17 years. He began his brokerage career in 1986 with World Marine Underwriters in Fort Lauderdale. He joined the Risk Strategies family of companies in May 2016.
"From small recreational crafts to ocean-going mega-yachts, Atlass's unmatched technical knowledge and specialty carrier access helps clients simplify marine risk complexities," said Risk Strategies president John Mina. "We believe Scott's proven track record, industry experience and leadership skills can push this business to the next level."
As managing director, Stamper will run the day-to-day operations of the division. He will also serve as part of the senior leadership team in Florida under Risk Strategies' Florida regional leader Scott Popilek. Stamper will be based in Fort Lauderdale and will also oversee Atlass's offices in Cocoa, FL, and Newport RI.
"Risk Strategies has built a strong reputation for deep technical knowledge in its specialties as well as for exceptional client service," Stamper commented. "I'm looking forward to helping John and Scott build on what has worked so well and finding ways of delivering even more value to clients."
"Atlass is a leading worldwide brand in the marine insurance industry, and I could think of no-one better to be the face of that brand than Scott Stamper," Popilek added. "We expect great things from Scott and his team as we look to move the business and brand forward as part of Risk Strategies."
Related stories:
Risk Strategies Company acquires Ohio specialist brokerage
Risk Strategies acquires second Texas firm