Risk Strategies Company acquires Ohio specialist brokerage | Insurance Business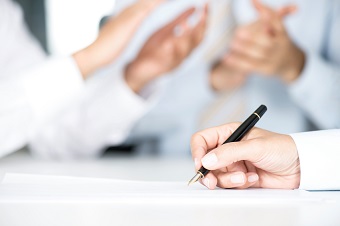 Risk Strategies Company, a privately held national insurance and risk-management firm, has acquired Benefits Network Insurance Agency (BNIA), a specialist brokerage with a focus on developing employee benefits plans. Terms of the acquisition were not disclosed.
Ohio-based BNIA was founded in 1989 by Phil DiCiero as a wholesale broker providing services to the small-group business of Blue Cross Blue Shield's independent agents. In 1993, the company added its own retail service capability.
"Ohio firms represented by BNIA and the brokers who rely on them for wholesale placements acknowledge the broad expertise and service commitment that Phil DiCiero brings to the business and has instilled in his entire team," said John Greenbaum, national employee benefits practice leader for Risk Strategies.
How are your wholesale brokers and MGAs performing? Take our Producers on Wholesale Partners survey!
"The rapidly consolidating brokerage environment gave us a lot of choices when we thought about selling our company," DiCiero said. "Going with Risk Strategies meant we'd become part of a growing national brand with extensive resources and a true national-scale support system."
The BNIA acquisition comes on the heels of Risk Strategies' recent acquisitions of Boston-based Mosse & Mosse, New Orleans-based Tikia Consulting, and Long Island, N.Y.-based TSG Financial.
Related stories:
From "just needing a job" to being an insurance CEO
Risk Strategies acquires second Texas firm