RPS lawyers professional liability program now available to quote and bind online | Insurance Business America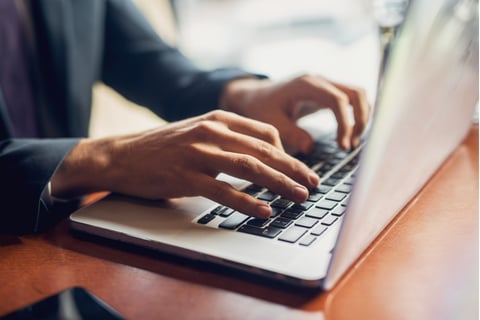 RPS Signature Programs, the program administration division of Risk Placement Services (RPS), has announced that its lawyers professional liability program (LPL) is now available through the digital RPS Small Business Platform. On the platform, LPL coverage can be quoted, bound, and issued online in minutes with limits of up to $5 million for qualified firms.
"Our online platform allows us to bring our 'digital-first' mindset to our retail partners," said Ryan Collier, chief digital officer at RPS. "Our small business platform simplifies the entire underwriting process from quoting to issuance. This means that retail brokers can spend less time on each account while still [offering] their clients high-quality LPL coverage.
Brokers and retail agents who serve "micro firms" – those with five or fewer attorneys – especially stand to benefit from the automated underwriting and online quote process, RPS said.
The LPL program is now available to quote online on an admitted basis in 39 states, including Florida, Illinois and Texas. RPS launched the program in October with Core Specialty Insurance Holdings and its StarStone National Insurance Company subsidiary. The program was originally launched on a non-admitted basis with the goal of offering admitted coverage in most states.
Read next: RPS promotes two, launches new E&O program
RPS's LPL program includes:
First-dollar defense option available
50% reduction for agreement to mediation and the is settled at mediation (up to $25,000)
Broad definition of insured takes into account the different professional services a firm may provide
Pre-claim assistance