SafeWaters names new head of cargo business | Insurance Business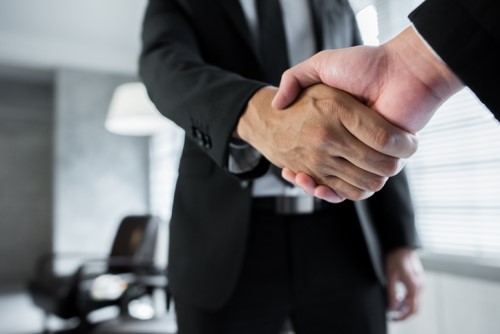 SafeWaters Underwriting Managers has announced that it has appointed Kevin Kempf as vice-president, head of cargo in the US.
Kempf joined SafeWaters on April 01, 2018, bringing with him his extensive knowledge of cargo insurance and over 14 years of professional experience in the insurance industry. He was previously working with AXA, where he held a number of roles related to the transport sector on both the national and international level.
A release said that Kempf will be based Melville, NY and his primary focus will be on cargo and logistics in the US market. He will work closely with the property and casualty teams of the various Ryan Specialty Group Underwriting Managers (RSGUM) entities. He will also offer support to SafeWaters' Latin American cargo and logistics initiative.
"I am delighted that Kevin has joined our team. His market knowledge and experience will be vital to our success as we continue to strengthen our presence in the US market," said SafeWaters CEO Jorge Pecci.
SafeWaters' product offering includes hull, P&I, cargo, logistics, yachts, and marine liability.
Related stories:
'True specialty market' RSGUM has keen eye for new partners
SafeWaters expands portfolio of marine offerings