SafeWaters Underwriting Managers, Nationwide enter underwriting agreement | Insurance Business America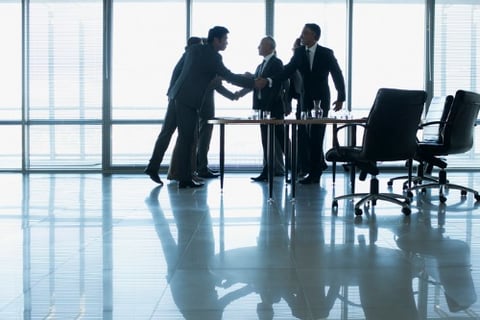 SafeWaters Underwriting Managers, a yacht insurance specialist subsidiary of RSG Underwriting Managers, has entered a new delegated authority underwriting agreement with Nationwide.
Through the agreement, tailor-made yacht insurance solutions will be written on National Casualty company paper; National Casualty is a Nationwide company.
SafeWaters offers physical damage coverage and P&I for yachts up to $40 million. The insurance is available in all 50 states.
"We are very encouraged about our new agreement with Nationwide," said SafeWaters CEO Jorge Pecci. "We both place our customers as the focal point with emphasis on providing exceptional products, specialized underwriting and claims services."
"We look forward to working with Nationwide to develop additional capabilities for our agents and customers, and continue to provide positive results in a complex market," added SafeWaters SVP and head of yachts Ray Stahl.
Nationwide vice-president Heather Schenker commented that the company is excited to work with SafeWaters to offer specialized insurance products to yacht owners. The VP added that SafeWaters' expertise and Nationwide's financial strength allows customers to rest easy knowing that their assets are well protected, "now and into the future."