Smooth Waters inks agreement with National Cargo Bureau | Insurance Business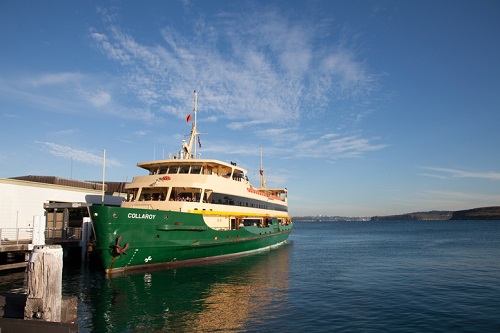 RSG Underwriting Managers (RSGUM) has announced that its marine adjusting arm, Smooth Waters, and National Cargo Bureau (NCB) have entered into an engineering service agreement. As part of the agreement, NCB will support Smooth Waters' delivery of marine loss prevention and claims services for clients of the RSGUM marine practice group, including SafeWaters and Trident Marine Managers.
NCB was founded in 1952, and its expertise is relied on and referenced in many regulations governing cargo, according to RSGUM.
RSGUM's marine practice group underwrites marine and energy risks globally, with offices in the US, UK and Latin America. Smooth Waters provides claims and loss-control services to support the group.
"This agreement significantly enhances Smooth Waters' customer-centric approach and ability to go beyond traditional risk assessments to provide tailor-made solutions and superior added-value services for RSGUM Marine clients," said Jorge Pecci, head of RSGUM's marine practice and president and CEO of SafeWaters. "This agreement, coupled with SafeWaters' project cargo underwriting experience, enables SafeWaters to offer significant value-added services for infrastructure projects, particularly in the US and Latin America."
"The support of Smooth Waters and their customer-focused approach to marine loss prevention provides a natural fit for NCB," said Ian Lennard, NCB president. "Both of our organizations are fully committed to furthering our mission of safety of life and cargo at sea, and, by extension, throughout the supply chain."
"Our goal is to provide the very best in technical expertise to assureds and stakeholders," said David Kish, vice president of Smooth Waters. "This agreement with NCB supports that goal."
Related stories: