Sports insurer wants Lance Armstrong's money back | Insurance Business America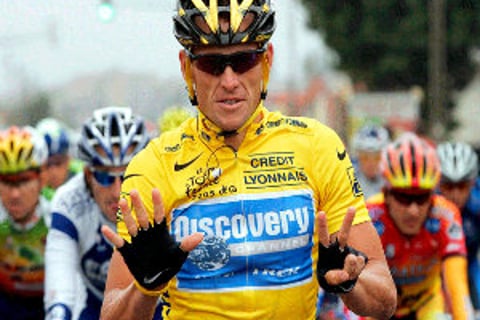 SCA Promotions, the Dallas sports insurer that paid $12mn in performance-based bonuses to Lance Armstrong, is hoping to reopen the 2006 arbitration decision that resulted in the payout. The decision occurred before Armstrong admitted to using performance enhancing drugs.
In October, an arbitration panel voted to re-open the decision but Armstrong's lawyers were successful in arguing that the original settlement is binding.
Now the decision lies in the hands of Dallas County Judge Tonya Parker. Parker is expected to rule next week on whether the arbitration can be revisited.
"We are confident of our legal position that the arbitration should go forward," said SCA attorney Jeff Tillotson. "At that point, SCA will finally be able to hold Mr. Armstrong truly accountable for his reprehensible conduct."
The $12mn bonuses were paid for three of Armstrong's seven Tour de France championships, which were rescinded because of doping.
This is not the first insurance suit faced by the disgraced cyclist. In November, Armstrong's lawyers settled with Acceptance Insurance in Nebraska over $3mn it paid in bonuses during the height of his career.
You may also enjoy:
"Lance Armstrong settles $3mn insurance fraud lawsuit"