The Standard Club outlines self-management plans | Insurance Business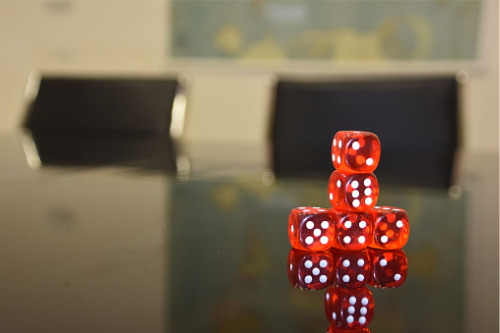 The Standard Club and Charles Taylor have announced that the club will be bringing its core management operations 'in house'.
In a statement, the two firms said that they will work together to create a new operating model for the club. This comes after a review held last year, which looked at the club's strategy, scale and evolving governance requirements.
This change, the statement said, will enable the Standard Club to insource and manage its day-to-day operations with the support of Charles Taylor, which it has worked with for several decades. Under the new model, the same management team will be retained, with the same individuals and teams carrying out core management, underwriting, claims handling, loss prevention, finance and control activities, as part of the club's own organization.
Both firms are working together to ensure a smooth transition for club members, clients and stakeholders, beginning in July 2020 and lasting until August 2021. More than 200 Charles Taylor employees will move to the Standard Club over the next year. Charles Taylor will also provide the Standard Club with an 'advance team' of 10 to 20 senior staff, who will supervise the creation of the new operating model and oversee day-to-day management. The remaining operations transitioning from Charles Taylor will take place within the next 12 to 15 months.
Meanwhile, Charles Taylor will provide support, such as with the club's technology infrastructure and services, investment management, internal audit and other support services under multi-year contracts, the statement said.
The Standard Club will work closely with regulators in the implementation of these changes.
"Through the successful partnership with Charles Taylor, the Standard Club has grown to become one of the leading P&I clubs globally," said Jeremy Grose, chief executive of the Standard Club. "We are committed to a strong, long-term and mutually beneficial partnership with Charles Taylor in the future.
"While members and brokers will notice no difference in their normal dealings with the club, we believe that this new model will strengthen the club's governance to their long-term benefit. We are excited about the future for the club and we are confident that the new operating model will fit the strategic needs of the club in the decades to come."