Thomas Miller names new Americas CEO | Insurance Business America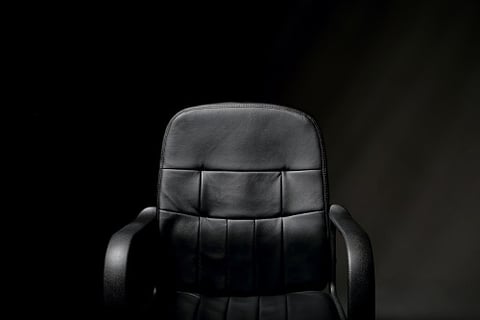 Global insurance provider Thomas Miller has a new leader for one of its units, announcing today that Leo Kirchner will succeed Mike Jarrett as president and CEO of Thomas Miller Americas.
Jarrett has spent four decades at Thomas Miller, 27 of those in the New York and New Jersey offices, and will retire at the end of February. At that time, Kirchner will take over the role, managing and directing all operations for Thomas Miller Americas.
The new leader comes from within Thomas Miller's ranks, with 25 years at the organization under his belt. Most recently, he was the regional director for the Americas at TT Club, the international transport and logistics industry provider of insurance and related risk management services.
Kirchner will stay on as leader of TT Club's Americas operations, with TT Club senior underwriter Graeme Sassarini being promoted to regional underwriting manager for TT Club from January 01, 2020, to support him.
"Leo has a lengthy and impressive track record within Thomas Miller," stated Jarrett in a press release. "His dedication, experience and in-depth industry knowledge make him best placed to lead Thomas Miller Americas. I wish him the best of luck as my successor and I look forward to working with him on this transition."
Kirchner, meanwhile, commented: "It is an honor to succeed Mike Jarrett as CEO of Thomas Miller Americas. In his 40 years, he has continued to work hard to make Thomas Miller into the industry-leading firm it is today, and I will continue his legacy and the work he has done. I am confident that I can maintain and build on the success of the business with members, stakeholders and others in the industry."