Thomas Miller P&I appoints new CEO | Insurance Business America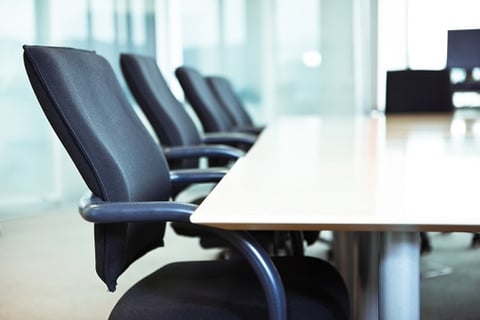 Thomas Miller P&I will have a new chief executive come May 01.
Current CEO Hugo Wynn-Williams, who also serves as chairman of the club, will be replaced by chief financial officer Andrew Taylor but is keeping his chair role. Wynn-Williams will continue to be in charge of the managers' relationship with the club board, as well as the promotion of the club internationally.
Taylor, meanwhile, will be supported by Wynn-Williams in his new position. The promoted executive, who became CFO for the UK P&I Club in 2014, will focus on the daily operations of the club and delivering its future strategy. Prior to joining UK P&I Club as financial controller, he specialized in the insurance sector at accountancy firm KPMG.
"Andrew and I have worked together for many years and we have a very talented senior management team," commented Wynn-Williams, who came onboard in 1978 and is also the chair at parent firm Thomas Miller Holdings. "I'm confident that under Andrew's leadership, the management team will take the club forward to meet the challenges of the future and ensure the club is in the best possible health to continue to deliver a first class service to the members."
Taking over Taylor's post is Thomas Miller Group actuary and the UK Club's chief actuary Nigel de Silva.
Related stories: