Two insurers sued over Georgia well collapse | Insurance Business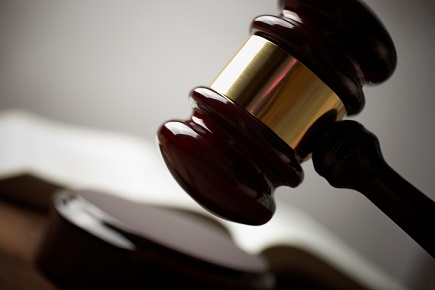 Liberty Mutual and Travelers are facing a lawsuit over the failure of a project meant to provide a new source of drinking water in Georgia.
The Georgia Environmental Finance Authority (GEFA) filed the complaint Aug. 6, alleging breach of contract and professional negligence against CH2M Hill Engineers, contractor Layne Christensen Co., and their respective insurers, Travelers and Liberty Mutual, according to The Savannah Morning News.
The failed project included a well that was supposed to tap into a water source about 4,000 feet down. After the hole was drilled, however, a steel well casing collapsed during installation at a depth of about 3,000 feet. With only weeks to go before the scheduled testing phase, Georgia had already spent more than $3.5 million on the well project, the Morning News reported.
"GEFA has been unable to pinpoint the precise cause of the casing collapse; however, upon information and belief, the proximate cause of the casing collapse was CH2M's decision to use a stainless steel casing with a wall thickness of 0.250 inches at the point of collapse instead of a casing with a 0.365-inch wall thickness, as specified in CH2M's original design," the Georgia Attorney General's Office wrote in the complaint.
The Tybee, Ga., area is scheduled to reduce its usage of the Floridan aquifer in 2025 – but only if a deep well is in operation by then, the Morning News reported.