Uneasy waters for your billionaire clients? | Insurance Business America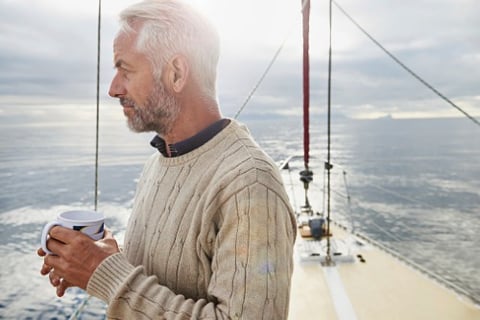 Has the yacht insurance market become so unsustainable that unless rates are increased we'll be seeing more Lloyd's syndicates sinking? If reports are to be believed, it seems like it.
Citing multiple sources, including TradeWinds, a report by Superyacht News suggests there's trouble ahead for Lloyd's syndicates navigating these waters as they're weighed down by a loss ratio that might not be proving viable. Brit Global Specialty's Lloyd's Syndicate 2987, for instance, has reportedly stopped sailing in the yacht insurance business, with more forecast to follow.
"Underwriters haven't been charging enough money to cover the losses that have occurred," CRS Yachts managing director Simon Ballard was quoted as saying. "This is for a number of reasons, but overcapacity and competition are chief among them."
And what 'not charging enough' equates to is the need to up premiums.
"In the last 10-15 years, there has been an oversupply of capacity that has softened the rates and created what, on the surface, appears to be healthy competition," said La Playa's director of global market, as quoted by the report. "But, ultimately, it has driven rates to an all-time low.
"It got to the point where the insurance community unanimously agreed that there needed to be a market correction (rate increase), but no-one seemingly acted on it."
Lloyd's of London previously warned loss-making marine syndicates, if they wish to stay afloat in the specialist insurance market they must address their woes and come up with remediation plans.