Worldwide Facilities appoints new senior associate broker | Insurance Business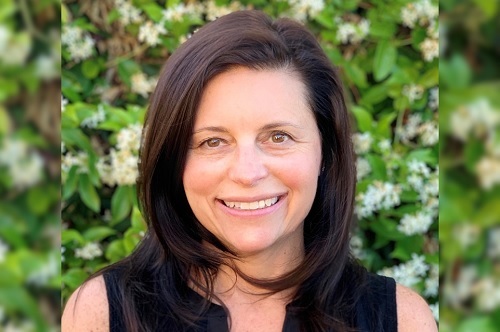 National wholesale insurance broker Worldwide Facilities Marine has announced the appointment of Leah Koontz (pictured) as a senior associate broker.
Koontz has more than two decades of experience in marine insurance, starting with a position as a yacht underwriter for INAMAR. Five years after starting, she took over the company's commercial book of business as a wholesale broker.
Read more: Worldwide Facilities hires marine expert at prime time
Koontz was also commercial ocean marine broker for Arrowhead General Insurance Agency and Trafalgar Insurance Agency, where she managed commercial books of business from placement to servicing – forming relationships with brokers and carriers across the country.
"I plan to continue servicing my past relationships and to bring many of them to Worldwide Facilities," says Koontz. "I am so excited to be part of their marine team and look forward to a successful future."
"Leah has strong carrier relationships and a current following of retailers," said Robert Riske, senior vice president at Worldwide Facilities. "We look to enhance our standing with those underwriters by bringing Leah on to our team."