Achieve marketing excellence through alignment | Insurance Business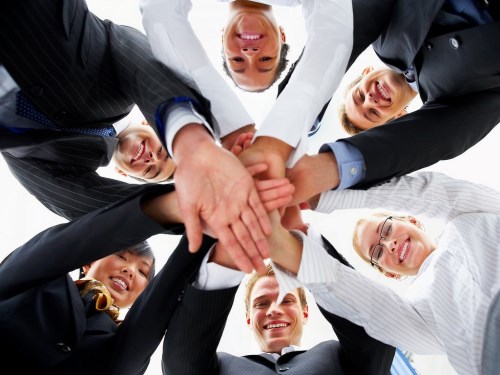 Matt Greener, vice president for marketing of mobile sales enablement platform App Data Room, said in a recent report that putting the sales and marketing teams "on the same page" will benefit both the company and the customer.
"Creating a positive customer experience should not be one person, or even one team's, responsibility. From initial outbound and inbound campaigns to email marketing to sales contact, the customer will feel more connected to the company's brand and product if he or she experiences alignment," Greener observed.
Further, he noted: "The customer is looking for a company they can trust — a company that understands their needs and can offer solutions to meet those needs."
Additionally, Greener said that sales teams must now take the time to sit down and understand how their products and services will meet the needs of their customers.
Then they also have to be able to show the customer how the features and specifications of their products will work best to serve the client.
Cold calls are also an outmoded sales, technique, Greener emphasized. The key to a successful sales strategy, he said, is investing in building lasting relationships with customers.
"Aligning sales and marketing goals, resources, communications, and efforts—and enabling field sales with seamless strategies—is the only way organizations can achieve long-term and consistent wins," he concluded.