Balance the global and local to achieve marketing optimization: expert | Insurance Business America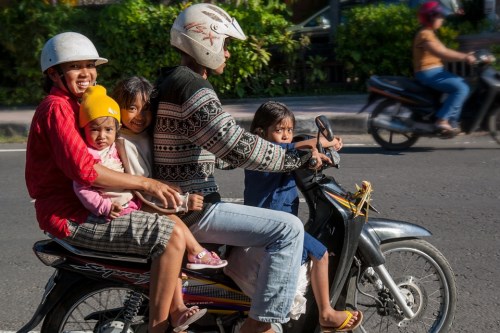 "The truth is that, while global efficiencies may be alluring for budget-conscious marketers, there is a lot about the digital world that is profoundly local, unique to specific countries and even cities. And if our ultimate goal is effectiveness, then we run the risk of truly missing the boat by not integrating these differences into our campaigns."
David Krajicek, chief commercial officer of GfK Consumer Experiences, made this observation in a recent report.
The executive further said that while the platforms that enable digital services are becoming universal and global in nature, some of the applications that dominate specific countries are home-grown.
Krajicek cited GoJek in Indonesia, which allows users to book motorcycle rides to navigate the country's congested streets. He said that the app also enables "innovative delivery services," which catapulted the company to the Top 10 most popular apps in Indonesia. It is now valued at $1.3 billion.
This case study illustrates that in the digital space, global services should not be limited to delivery through the marquee social media names such as Facebook and Google, Krajicek explained. Marketers should have the gumption to carve out their own niche in their localities to take advantage of the unique characteristics of their domestic markets, he said.
"Affirm the best that each has to offer; do not lean too heavily on global sameness, but also be wise about the time you spend tailoring to local markets. Getting the balance right may be a years-long experiment, but knowing that this fine-tuning can pay huge dividends makes it the essence of due diligence for global marketers," he concluded.
Related Stories: