Customer experience to become more important than prices: expert | Insurance Business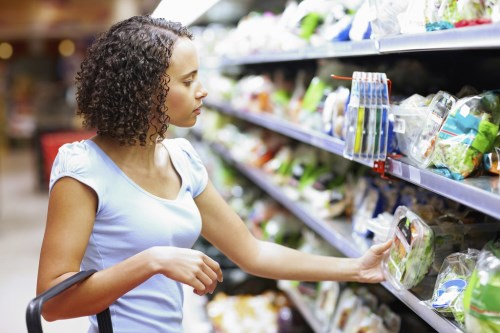 Roger Hurni, managing partner and chief creative officer at behavior design firm OMA, observed in a recent report that customer experience could be a powerful persuasive tool in attracting and retaining customers to a brand.
Citing research firm Gartner figures, he said that companies that "excel at personalization" will outsell brands that don't by 20%. Further, he quoted Forrester in saying that customer experience will be a more important factor than price when it comes to shaping customer purchasing and retention habits.
"Consumer-brand relationships are about to change drastically," Hurni emphasized.
To deal with the change, he advises brands to "go the extra mile."
"Let's start with the offline version of the personalized experience. In my opinion, the best company implementing this from an operational standpoint today is Starbucks. This is because every order is customized to the individual, including asking for your name. And as simple, yet amazing, as this is, if you go often enough, the barista will begin to know what to make you before you finish ordering," Hurni cited.
"Providing the consumer a feeling of importance is something that cannot be replaced," he added.
Hurni also admonished companies to take advantage of available and emerging technology to improve the delivery of compelling customer experience.
"Great experiences are a function of operations. Given the technology of today and the adoption of mobile applications, the ability for brands to move beyond pushing simple notifications and coupons has arrived. The opportunity to change behavior and the experience of a specific consumer at large scale is now at the fingertips of anyone who wants it. And that is how organizations can take a simple sale and create a customer for life," he concluded.
Related stories: