Government to aggressively promote Obamacare marketplaces | Insurance Business America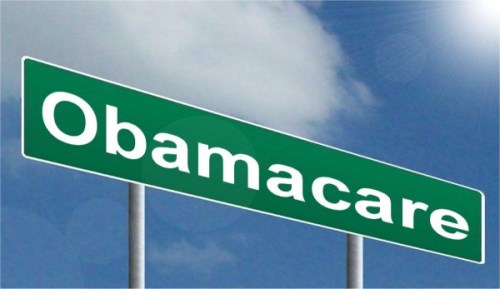 With the November 1 open enrolment in the Affordable Care Act exchanges nearing, the Centers for Medicare and Medicaid Services has put in place a battle plan to bring more enrolees to the market place, according to reports.
Kevin Counihan, HealthCare.gov chief executive, told reporters that the campaign will be based on a data-driven program that aims to improve access to eligible consumers using best practices compiled from the previous years that the market places have been operating.
Some of the challenges to promoting the exchanges have changed, but some remain the same. Past obstacles included making sure that the website worked without a glitch. This year, the agency needs to deal with the negative press trailing the skyrocketing premiums. But critics remain.
The Department of Health and Human Services still expects to add another million enrolees to the marketplaces in 2017, despite these obstacles, with almost 14 million individuals choosing plans on the exchanges.
To further reach potential enrolees, CMS plans to send 10 million pieces of direct mail that specifically targets those who are recently uninsured, lost or sought coverage in the past through HealthCare.gov. The strategy is aggressive and exponential compared to the 800,000 pieces of direct mail sent out last year.
Because it wants to add younger enrolees to the marketplaces, CMS will also optimize the use of mobile and other digital platforms to push the program. This includes improving mobile access to the exchanges, as well as boosting its YouTube presence and using social media, such as Facebook and Instagram.
Related Stories:
OPINION: Why Obama won't listen to reason on Obamacare
Lobbyists call for reforms to sustain Obamacare