IBA reveals the latest inductees to its Hall of Fame | Insurance Business America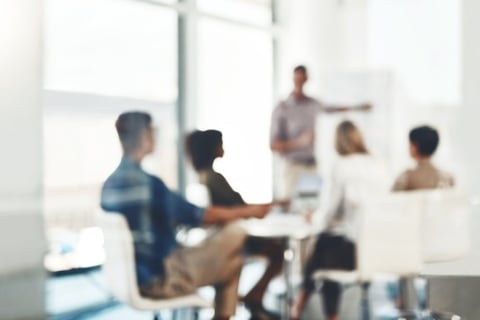 In its latest issue, Insurance Business America has inaugurated 26 of the most dedicated and inspiring leaders in the industry to its Hall of Fame, which celebrates the lifetime work of exceptional individuals in the insurance industry.
"The 26 insurance professionals who make up IBA's fourth annual Hall of Fame have tirelessly given their time and expertise to the industry for more than 35 years; along the way, they've improved the lives of countless insureds and have levelled the playing field for the colleagues who came after them," the publication announced.
The full line-up of this year's inductees is revealed in issue 8.11 of IBA, available now in print and online.