IMCA to hold webinar on insurance agency marketing | Insurance Business America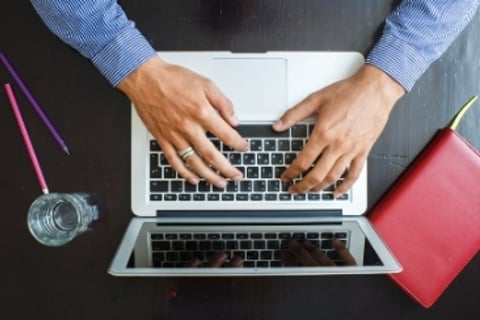 The Insurance Marketing and Communications Association is reaching out to independent agencies looking to improve their skills with a Tuesday webinar.

To be held February 16 at 1:00, "Agents, Brokers and Carriers – the ABCCs of B2B Communication" will discuss effective business to business communication strategies to help agencies build community, engagement and loyalty among customers and partners.

Jeremy Barnett, senior vice president of marketing at NAS Insurance Services, will present the program, which will include:
Techniques for acquiring customers using content marketing strategies
The use of CRM tools and targeted communications to convert leads into repeat customers
New approaches to build community among customers and partners
Barnett will also share success stories and real world "fails" in his work with NAS,that helped the company earn its 20% year-over-year growth.

"Building a better community with effective communications to profitably grow your business is paramount for insurance carriers, producers, underwriters and brokers," the IMCA said.