Making the argument for content marketing | Insurance Business America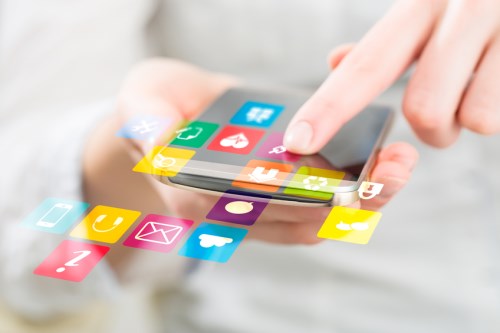 Content is the new darling of marketing, as audiences become more empowered to avert contact with commercials and ads in their increasing migration to digital media.
But how do you sell marketing content to the powers that be in your organization?
A new report by Melissa Blazejewski of
NewsCred Insights
recommends that the first crucial step is in understanding the reason why you need content as a marketing tool. She explained that figuring out the project's reason for being will help the company realize its goals, be it education, influencing deals, or simply connecting with its public.
After the "why" is answered, Blazejewski said that the company needs to lay out a strategy, a "how" to achieve these goals. Once underway, it is important to have concrete metrics that will measure the program's effectiveness.
Each company has its unique measure, depending on their initial goals, she added. For instance, a company that creates content meant to be used as a resource could use number of downloads as a metric. It is important to document these metrics and properly communicate them to your team and superiors.
Blazejewski stressed consistency is key. Coming up with content on a regular basis, through which audience engagement is established, increases the value of such content, and thus results in the growth of return on investment.
For example, she noted that companies could look into brand awareness and health, conversions and retention as measures for the effectiveness of marketing content initiatives.