NAIC unveils new website to help educate consumers of retirement security | Insurance Business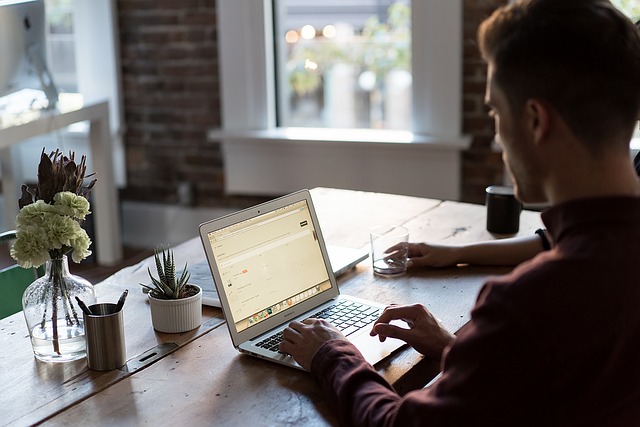 The National Association of Insurance Commissioners (NAIC) announced Tuesday the launch of its new "Insure U" website. The website, containing helpful information and resources, emphasizes the importance of retirement security to consumers regardless of their age or income.
The new site has information helpful for those planning for their retirement, with content such as life and long-term care insurance considerations.
"We know that too many people are not preparing for retirement, but it is crucial at every life stage, and the earlier you start, the better you can plan for long-term security," said NAIC President and Missouri Insurance Director John M. Huff. "For many, insurance is part of a comprehensive retirement plan. That's why the NAIC is working to both protect and educate consumers, while stepping up efforts with the insurance industry to encourage innovation."
The website launch is a part of the NAIC's Retirement Security Initiative, which aims to educate consumers, protect them, and innovate the industry. The three-way approach allows insurance regulators to recognize practical regulatory or policy issues that are in need of evaluation, as well as draw attention to issues that could impede innovation, product delivery and compliance.
"Today I had the opportunity to discuss our initiative with the Insured Retirement Institute's Government, Legal and Regulatory Conference, and highlight the progress we are making," remarked Huff. "It is critical that we build partnerships with industry, federal agencies and other stakeholders to help protect the future of Americans' retirement security."
RELATED STORIES:
NAIC LAUNCHES RETIREMENT SECURITY INITIATIVE