Pointers to keep in mind in keeping up with technology startups | Insurance Business America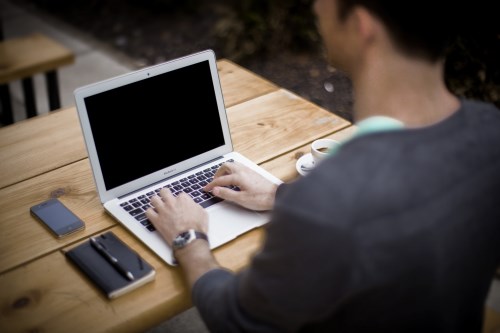 There is no doubt that technology is emerging as a disruptive force in the delivery of financial and insurance services.

To keep up with innovators in the technology space, Ethan Morantz, Miglena Armutlu, Cody Greer, and Vishal Pua wrote a report outlining the must haves for a brick and mortar company to compete in the digital space.

First on the authors' list is the integration of applications, or software and human service providers in the delivery of an "intimate customer experience."

"A historically crucial component of any customer experience is social interaction with employees. There is an obvious comfort in knowing that (firms) have human capital on hand. An employee can provide expert information vocally and in-person," the report said.

Furthermore, the authors said in that the customer must be able to experience personalized service delivered through the digital platform. Specifically, they advocate the use of data mining technology to retain and retrieve relevant information as a customer accesses your service platform to create an experience that relays the message that they are significant to your business.
Finally, the report advocates the use of machine learning. "This would allow for the prediction and anticipation of customer issues before they occur. (Companies) could then proactively identify improvement opportunities throughout the customer lifecycle such as reducing service fees in high transaction periods, such as holidays, or improving services that customers desire," the authors concluded.

Related Stories: