Snapchat launches advertising platform | Insurance Business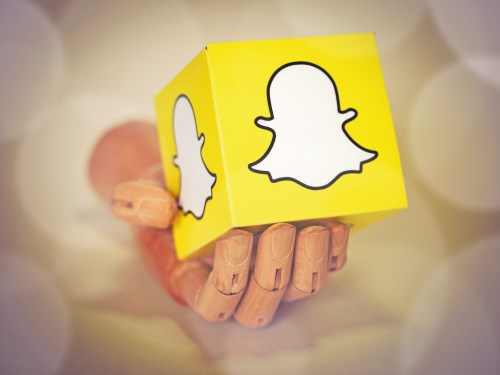 Snapchat recently pulled back the curtains on its application programming interface (API) which will help advertisers buy and track their marketing campaigns on the social media platform, according to trade reports.
The API also allows third party partners to access the app and execute ad campaigns for brands and agencies. There are currently nine Snapchat ads partners running Snap Ads, which deliver full screen video ads with audio.
Further, the platform allows partners who want to advertise on the social media site to bypass the Snapchat ad sales team, and directly implement their own campaigns using the technology.
In addition, the company has enabled ad testing so that brands can run different concepts at the same time, and sustain those that work best according to feedback gleaned from the platform.
Brands that are said to be using the API include McDonald's, Nissan, Unilever, and Gatorade.
Reports also say that the API allows partners to sell ad inventory through automated bidding platforms and algorithms, which provide insight into the performance of creative, targeting and bidding to identify the ads best delivered on the platform. Partners are only able to monitor campaigns that are purchased through the API.
The launch of the platform comes on the heels of news that Snap Inc., the parent company of Snapchat, is planning to go public in late March. The firm is now valued at $25 billion, according to
The Wall Street Journal.
Despite its limitations, API is expected to give Facebook's advertising platform some serious competition, industry observers say.
Related Stories:
Virtual Pokemon Go craze opens up real world of liability
Nearly 40% of private businesses don't understand cyber insurance