Three steps to making an employee into content creative | Insurance Business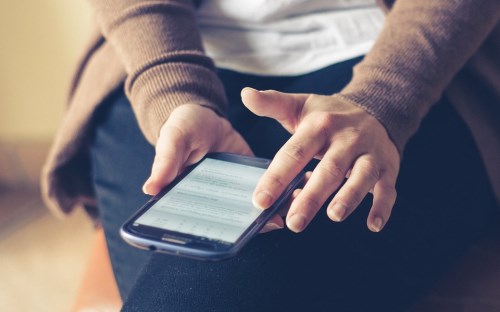 Employees of B2B companies are an untapped resource for content creation, especially in social media, which is fast becoming a linchpin to the path to purchase, a recent report said.
The report further enumerates three pivotal steps to developing this resource to create effective and compelling content across social media platforms. They are:
Provide formal training for your people. IBM, for instance initiated programs that trained product line experts employed by the company to write posts for its Twitter, Facebook, and LinkedIn pages. "Humans want to learn from humans, and by putting our individual voices in the market, we were able to establish our credibility in a way that wasn't just blowing smoke," Ed Brill, vice president of social business transformation, said. As a result, IBM said its social channels are seven times more effective at getting customers to convert than traditional marketing programs.
Let employees use their own voice in expressing themselves. "(Content creation) has the challenge of scale: People are too busy to write, or not everybody was born a writer, so they kind of fall back on saying, 'We've got a communications person to do this,' " Brill said. "If we let them write in their own voice, we're more successful in getting them to do it."
Teach pride of ownership through attribution. "A lot of articles tend to go out through our social marketing manager, but when other departments write, we want them to have their own (bylines). It also helps our employees build their personal brands," Edward Vesley, executive vice president and chief marketing officer of Chicago-based human resources software provider SilkRoad Technology Inc.
"When we think about B-to-B buying in the context of social, we're always thinking about it more as sustaining than buying. If we can build positive word of mouth, recommendations, endorsements and case studies, the community sustains itself," Brill concluded.
Why you shouldn't leave your social media to a niece or nephew
Here are the top 3 reasons insurers aren't using social media

4 emerging trends in social media marketing