Updating old blog posts for better results | Insurance Business America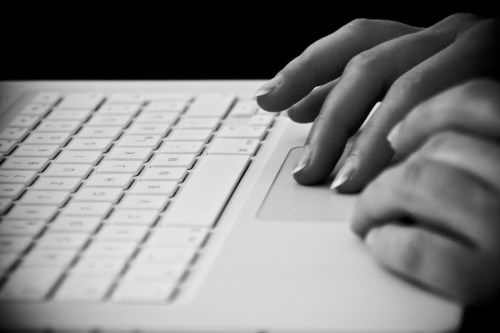 Andy Crestodina, co-founder and strategic director at web design firm Orbit Media, recently gave tips on sprucing up old blog posts to rekindle audience interest, in a recent report.
According to Crestodina, updating old blog posts makes sense because of the following reasons:
Updating an old blog post takes less time than creating a new one
Upgrading an old post improves the quality of your blog
It's easier to promote in social media because previous traffic allows you to know who to share it with
"You'll rank higher in search because an older post may already have some authority."
He added that blogs that have been around for a few years, with "evergreen" or educational content that does not go stale, like news, and a URL structure that doesn't show the date of the post are highly qualified for upgrades.
However, the design executive stressed that you must be aware of the parts to retain and parts to refresh for optimal results. Generally, he said, you should retain the topic, the salient points, and the URL of the blog to retain audience interest. To get an idea of the things you should keep about your blog post, Crestodina recommends checking the feedback for audience favorites.
He also warns against changing the web address of the blog post because it might be linked to other sites. Changing the URL could break these links, he said.
For upgrades, it would make sense to add details and examples to the salient points; additional media such as graphics, audio and video; and insights from experts, and contributors, Crestodina concluded.