Enstar boosts shareholding in reinsurer | Insurance Business America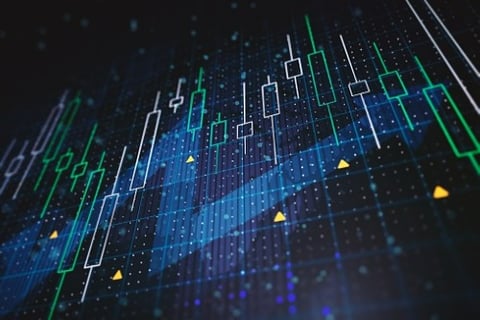 Global insurance group Enstar Group Limited now has a 75.1% equity interest – from 47.4% originally – in Bermuda-based reinsurer Enhanzed Reinsurance Ltd.
The additional 27.7% stake was snapped up by an Enstar subsidiary from a Hillhouse Group affiliate for $217.1 million. Allianz SE, meanwhile, continues to own 24.9% of the reinsurer.
The now completed transaction means Hillhouse is no longer part of the joint venture, which came to life in late 2018.
"Enstar's acquisition of a controlling stake in Enhanzed Re strengthens our interest in a well-capitalised entity that provides diversified reinsurance capital, a significant investment portfolio, and a robust deal pipeline through its partnership with Allianz," said Enstar chief executive Dominic Silvester.
Meanwhile Enhanzed Re's board composition and shareholder rights will be changed, given the substantial majority interest of Enstar. The deal price is also subject to adjustment to reflect the finalisation of the Enhanzed Re balance sheet.
Enhanzed Re has around $4 billion in assets and holds approximately $3 billion of life, non-life run-off, and property & casualty reinsurance reserves.