High Street Insurance Partners makes 100th acquisition | Insurance Business America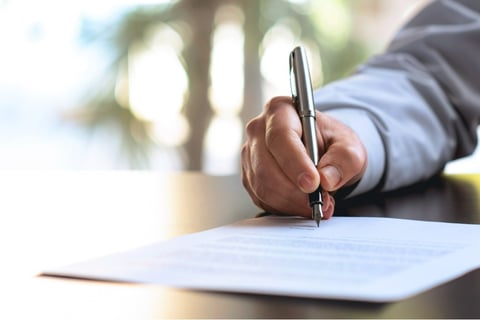 High Street Insurance Partners (HSIP) has announced that it has acquired The Craft Agency – HSIP's 100th acquisition in just over three years.
In 2019, HSIP purchased 709 agencies, making it the third most active insurance acquirer in the US.
"We have experienced significant growth over the last three years," said Scott Wick, CEO of HSIP. "More importantly, our focus is on building the best insurance agency with like-minded people who thrive serving their clients and communities. We are thrilled to have completed our 100th transaction, The Craft Agency being from Michigan where we started and call home."
Based in Jackson, Mich., The Craft Agency has served clients for a century and provides comprehensive personal lines, commercial and life insurance across Michigan.
Read next: HSIP swoops for 27 former Nationwide agencies
"We couldn't be happier partnering with HSIP and being their 100th agency," said Robert Craft, president of The Craft Agency. "They know and understand our market, clients and community. Together we will be able to continue to provide the best solutions and service to all our constituents."
"We look forward to what 2022 holds and how we can expand our footprint to create stronger, more resilient communities for the future," said Scott Goodreau, president and chief operating officer of HSIP.