Risk Strategies buys Bullen Insurance Group | Insurance Business America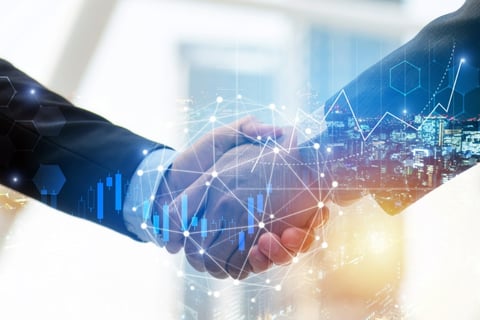 National specialty insurance brokerage and risk management and consulting firm, Risk Strategies, has bought Bullen Insurance Group.
With five offices in New York and Florida, as well as clientele throughout all 50 states and abroad, Bullen specializes in successful families, individuals, family offices and their businesses. This includes cover for high-value properties, automobiles and art collections exposed to natural disasters, yachts, and aircrafts.
Established in 1897 by George V. Bullen, the company has a focus on industries including non-profits, financial institutions and historic properties.
"Bullen Insurance Group has a well-earned, long-established reputation for excellence in serving high net worth clients," said Alison Murphy, Risk Strategies national private client services practice leader.
"This provides us with a unique opportunity to expand our high net worth practice in a key market."
Bullen CEO and president on Risk Strategies deal
Matthew C. Fox, president & CEO of Bullen and the son-in-law of the Late George H. Bullen, said that the business' leadership team "wanted to be sure we were choosing the right partner to scale and perpetuate our business."
The acquisition by Risk Strategies presented an obvious and natural fit for Bullen, according to Fox.
"The quality of the people and the operational platform we saw at Risk Strategies, as well as their specialist approach to client service and collaboration, gave us great confidence that we have found a partner that is aligned with our vision and will support our unwavering commitment to our clients," he said.
The Terms the latest deal were not disclosed.
Risk Strategies' Bullen buy follows series of deals
Risk Strategies' swoop for Bullen follows its purchase of New York headquartered retail employee benefit business Ladmar Group, also in February.
Other recent Risk Strategies buys have included Florida-based Tanenbaum-Harver and Statewide Condominium Insurance.