Ryan Specialty Group to acquire Keystone Risk Partners | Insurance Business America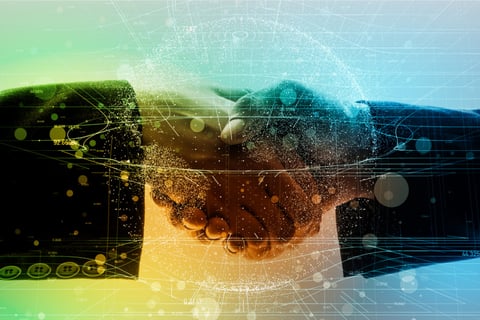 International specialty insurer Ryan Specialty Group has signed a definitive agreement to acquire Keystone Risk Partners.
Based in Media, PA, Keystone provides a variety of innovative alternative risk insurance solutions including customized captive insurance and other risk management services.
The firm was founded in 2002 with the mission of helping agents, brokers, and their commercial clients think strategically about insurance by developing long-range plans that deliver net cost savings, manage volatility, and simplify annual insurance budgeting.
"Keystone brings new talent to Ryan Specialty allowing us to expand our offerings to our retail broker and agent trading partners facilitating access to alternative risk capital," said Patrick G. Ryan, founder, chairman and CEO of Ryan Specialty. "We're very excited to welcome the team of Keystone into the Ryan Specialty family and look forward to developing our alternative risk strategy together."
Andrew A. Lewis, principal of Keystone Partners, LLC, said joining forces with Ryan Specialty would enable the alternative risk transfer organization to expand its platform and deepen its offerings.
"Combining our talent in the disciplines of underwriting, actuarial, banking, accounting, reinsurance and captive insurance company formation and management with the Ryan Specialty platform will allow us to continue to evolve the creative, customized solutions we offer our agent and broker clients," Lewis added. "We couldn't be more positive about the opportunity that the future holds being a part of the Ryan Specialty family."
Terms of the transaction, which is expected to close later this month subject to closing conditions, have not been disclosed. Dowling Hales served as exclusive financial advisor to Keystone.