Slide swoops for UPC's Florida renewal rights and IP | Insurance Business America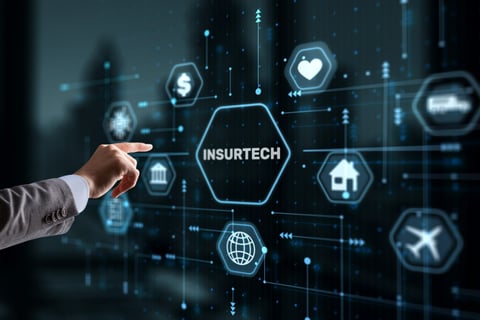 Slide Insurance has bought the exclusive renewal rights for more than 91,400 Florida homeowners' policies from UPC, which has been running off its business.
The policies picked up by Slide represent $272 million in annual premium and bring Slide's total in-force premium value to $560 million, the business said in a press release on Wednesday.
Slide has also bought UPC's intellectual property (IP) and a dataset with an attributed total insured value of $1 trillion.
"We are accelerating our expansion in Florida given the rising demand from homeowners who need better, more affordable insurance options," said Bruce Lucas, Slide CEO and co-founder.
"The December legislation passed by the Florida Legislature has given us confidence that now is the time to expand our presence in the state."
Florida's property insurance crisis
Florida lawmakers met in December for a special session to address the state's property insurance crisis in the aftermath of hurricane Ian, with a rash of insurer insolvencies having plagued the state last year even before the deadly storm hit. The result was a package of reforms hailed as "historic" by Florida Governor Ron DeSantis.
"I firmly believe that these reforms will work," said Lucas.
"The reforms apply to all of the newly issued replacement policies, giving Slide a sizeable underwriting advantage over the legacy Florida market."
UPC is expected to cancel most of its policies on February 1, 2023, with Slide to immediately issue replacement policies using the former's forms and rates, the insurtech said.
UPC's leadership had said in a post-Ian earnings call that the insurer's orderly run off plans could face "uncertainty". The carrier has also sought to exit personal lines in Louisiana, New York, and Texas.
Total industry insured losses from Ian could be as high as $74 billion, according to a RIMS estimate.
Slide has previously stepped in to pick up Florida homeowners' policies from St Johns, which was placed into receivership in March 2022.
Slide, which is rated as A (exceptional) by Demotech, was the first Florida insurer to open for new business in the state in 2023, according to its press release.