Truist to sell 20% stake in insurance subsidiary | Insurance Business America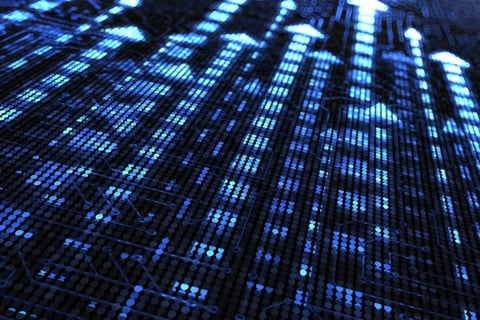 Truist has announced that it has agreed to sell a 20% stake in its subsidiary Truist Insurance Holdings, the sixth-largest insurance brokerage in the US, to funds managed by private equity firm Stone Point Capital for $1.95 billion. Mubadala Investment Company and other investors are participating in the deal with Stone Point.
The transaction represents an aggregate value of $14.75 billion for Truist Insurance Holdings. Upon completion of the deal, Truist will own 80% of Truist Insurance Holdings. The transaction is expected to close in the second quarter.
"We are excited for this collaboration with Stone Point, as the investment demonstrates the significant value of Truist Insurance Holdings and strategically positions it, and Truist, for long-term success," said Bill Rogers, chairman and CEO of Truist.
Truist Insurance Holdings will continue to benefit from Truist's operations, access to capital and client relationships, while both Truist and Truist Insurance Holdings will benefit from Stone Point's role as a capital partner, Truist said.
"Today's announcement is a recognition of the success and quality of Truist Insurance Holdings' brands, the trusted relationships we've developed with clients, and above all, the hard work and relentless commitment of our teammates," said John Howard, chairman and CEO of Truist Insurance Holdings. "We operate in an attractive, growing and dynamic industry in which scale is critical to remain competitive. With Stone Point's industry expertise and role as a capital partner, we will be strategically positioned for long-term success and growth as we continue expanding our portfolio and investing in innovative digital solutions."
Read next: Truist Insurance Holdings swoops for title insurance giant
"Truist Insurance Holdings is a scaled, diversified US retail and wholesale insurance distribution platform that has experienced strong growth both organically and through a disciplined acquisition strategy," said Chuck Davis, CEO of Stone Point. "We have had a longstanding and mutually beneficial relationship with Truist for many years, and we and our co-investors could not be more excited to partner with them, John and the entire Truist Insurance Holdings team in its next phase of profitable growth."
Have something to say about this story? Let us know in the comments below.