Aflac contributes $5 million to pandemic support organizations | Insurance Business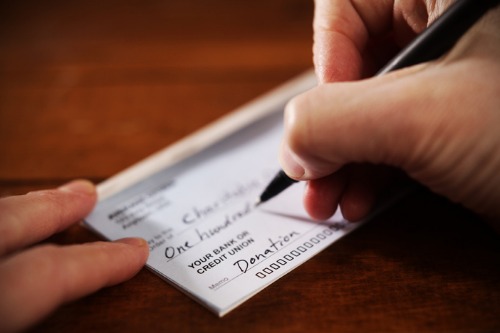 Aflac is contributing $5 million to organizations that are providing assistance for healthcare workers responding to the COVID-19 pandemic.
The $5 million donation will be split between two organizations: $2 million for the Global Center for Medical Innovation (GCMI), and the remaining $3 million for Direct Relief.
GCMI is a comprehensive innovation center utilizing 3D printing to help alleviate medical device shortages – especially when it comes to ventilators and protective masks. A release mentioned that GCMI works in collaboration with Children's Healthcare of Atlanta Pediatric Technology Center.
Direct Relief is a humanitarian aid organization providing personal protective equipment (PPE) and essential medical items to healthcare workers. The organization is active in all 50 states.
"Whether you have been directly impacted or are witnessing the global pandemic through the media, one thing is very clear: Americans are coming together to address this problem in ways we have not seen in a very long time," said Aflac chairman and CEO Dan Amos.
Amos added that Aflac's mission is to be there for its policyholders in their time of need, and to provide value for its shareholders – the company believes the best way to accomplish these things is to "help fill significant needs in a crisis and by delivering for our customers with more urgency than ever before."