Arch Capital Group outlines coronavirus donation | Insurance Business America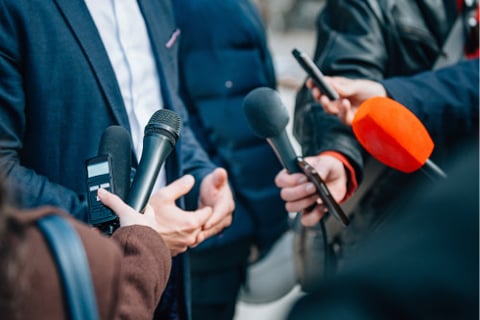 Bermuda-based Arch Capital Group has pledged US$1 million in corporate donations aimed at aiding coronavirus relief efforts.
Beneficiaries include the COVID Solidarity Response Fund for World Health Organization; Australia's The Smith Family Children's Charity; The Bermuda Community Foundation, Vision Bermuda, Bermuda Family Center – Hardship Programme, Age Concern, and Eliza Doolittle Society in Bermuda; Canada's Sunnybrook Foundation, Daily Bread Food Bank, Operation Harvest Sharing; plus the Cyprus Red Cross Society and Denmark's Hus Forbi.
Also listed as donation recipients are the Hong Kong Red Cross, Cystic Fibrosis Ireland, the Philippine Red Cross and the Lung Center of the Philippines, as well as Cáritas Diocesana in Spain and Switzerland's Glückskette and Swiss Philanthropy. In the UK, donations will go to NHS Charities Together, Age UK, and PPE for NHS.
Meanwhile the US beneficiaries are First Responders Children's Foundation, Direct Relief, Red Cross Coronavirus Outbreak Fund, MBA Opens Doors Foundation, PPE for UConn Healthcare, Jersey Battered Women's Services, Sage Elder Care, Holy Name Medical Center, One Simple Wish, Guilford Education Alliance – Laptop Project, No Kid Hungry North Carolina, and Frisco Fast Pacs.
"The scale and speed of this pandemic has been devastating around the globe," said Arch president and chief executive Marc Grandisson. "Striving to make a difference and investing in our communities are part of our corporate values, and we are committed to supporting those affected by this crisis."
The company has also established Arch Cares: COVID-19 Employee Assistance Fund for Financial Hardships, which will provide monetary support to eligible staff. In addition, Arch is temporarily enhancing its corporate match for employees' charitable contributions from 1:1 to 2:1.