Bankrupt diocese comes to terms with yet another insurer | Insurance Business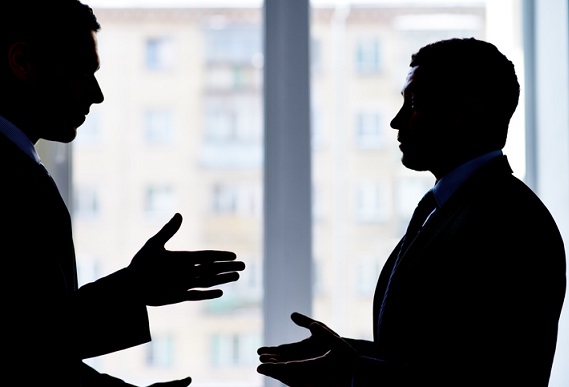 An insolvent diocese in Minnesota has settled with its third insurer as it continues to deal with charges of child sexual abuse.
Under the terms of the settlement agreement with the Diocese of Duluth, Church Mutual Insurance will pay $250,000 to the victims who had claimed abuse from the diocese.
Insolvency judge Robert Kressel is expected to approve the settlement on June 28, Duluth News Tribune reported. With Church Mutual's settlement, the pool of money available for abuse victims is now at $9.2 million.
Since December 2015, the diocese has been under Chapter 11 bankruptcy protection. The religious group had filed a voluntary petition following a $4.9 million jury verdict that found the diocese guilty of abuse – it was the first case to go to trial under the Minnesota Child Victims Act.
In an attempt to pay for the abuse claims, the diocese filed a suit in June 2016 against five of its insurers; at present, the diocese is facing 125 claims.
Church Mutual is the third insurer to come to terms with the diocese. Previously, Catholic Mutual Relief Society of America agreed to settle for $8.95 million, followed by Fireman's Fund Insurance at $975,000.
Litigation against Liberty Mutual Group and Continental Insurance Company – the other two insurers – remains pending in US District Court.
Related stories:
Catholic archdiocese sues insurer over failure to pay claims in sex abuse cases
Abuse charges jeopardize Catholic churches' insurance coverage