Burns & Wilcox, non-profit team for cybersecurity education | Insurance Business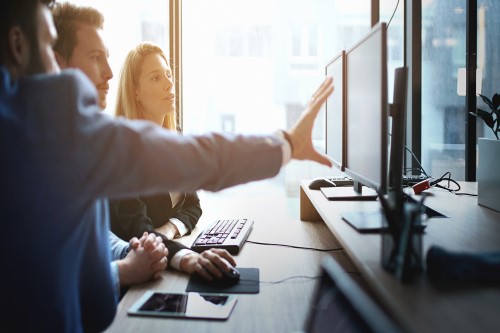 Burns & Wilcox has announced a partnership with the Identity Theft Resource Center (ITRC), a nationally recognized non-profit that supports victims of identity theft.
The partnership will give Burns & Wilcox retail brokers, agents, clients and partners a resource to navigate a wide variety of cyber breaches, the company said.
"As leaders in the insurance industry, there is an inherent responsibility to educate, engage, and protect the clients we do business with," said Alan Jay
Kaufman
, chairman, president and CEO of Burns & Wilcox parent company H.W. Kaufman Group. "In a digital era, where business is most commonly executed online, connecting with organizations like the ITRC is crucial in maintaining strong levels of trust, guidance and education in the industry."
ITRC was established in order to help victims of identity theft in resolving their cases and to raise public awareness of identity theft, data breaches, cyber security, scams and privacy issues. It provides victims throughout the United States with free assistance and education.
"Together (with Burns & Wilcox) we hope to increase educational awareness by teaching best cyber practices and providing resources on how to recover from an attack, which aligns with our mission," said Eva Velasquez, president and CEO of ITRC. "After all, it's not a matter of if someone will become a victim of cyber fraud – it's when."
Related stories:
Is cyber insurance provoking more cyberattacks?
Uber paid Florida hacker $100K to wipe out stolen info – report