Colorado agency insures 1500 nonprofits and no one else | Insurance Business America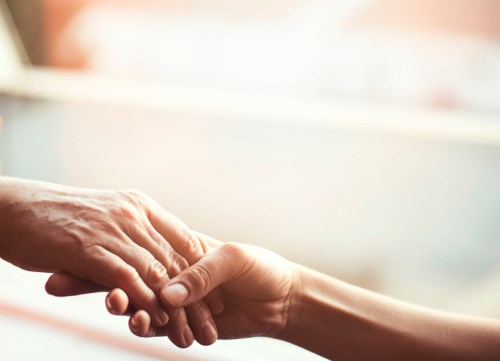 Lots of agencies sell insurance to non-profits but there are very few that do nothing else. Colorado Nonprofit Insurance Agency (CNIA) is one of them. Formed in 1989 as an offshoot of the Colorado Nonprofit Association, CNIA was acquired last year by
HUB International
.
Robin Medina, CEO of the agency until the acquisition and now HUB's nonprofit practice leader for Colorado, said there is only one other state she knows of with a dedicated nonprofit insurance agency, California, and that the person running that agency was extremely helpful to her when she took the reins of CNIA in 2011.
"HUB International has been great in terms of their commitment to not only keeping the nonprofit practice alive in Colorado, but in building it," she said. She said that with many nonprofits operating in multiple states and even multiple countries, HUB gives the agency the reach to begin providing coverage outside of Colorado.
"Since then, I have really been focused on building strong partnerships, and that is broadening now that we have a chance to be part of HUB," she said. One area that CNIA excels is in client retention, with Medina reporting that annual retention is greater than 95%. "We keep our clients," she said.
She said many of CNIA's clients begin working with the agency when they are small, perhaps only buying D&O coverage and then adding general liability and other lines as they grow.
"Small or new nonprofits often don't really know what they need, and so there is a lot of education involved. We tell them that as they grow they will need more coverage and so they need to start saving their money. We know that one claim can shut them down, so we really try to help them understand what they need to do to protect themselves."
CNIA has been affiliated with the Alliance of Nonprofits for Insurance, Risk Retention Group for years and this relationship continues under HUB.
Medina said the acquisition by HUB really enables CNIA to broaden its offerings to its 1500 Colorado nonprofit clients, especially the larger organizations with more sophisticated needs.