Health insurance policy cancellation concern overblown, study maintains | Insurance Business America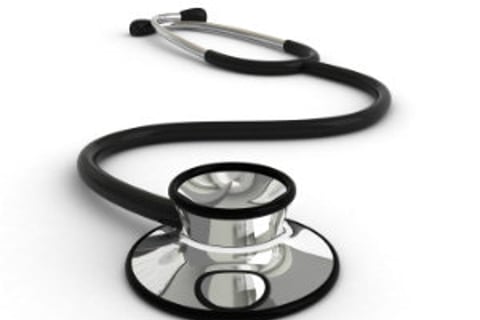 The past week has been punctuated with political back-and-forth and acute state regulator woes on the question of what to do about previously canceled health insurance policies, now up for 2014 renewal thanks to a White House announcement. However, this level of attention is unwarranted, authors of a study from Families USA say.
A nonprofit advocacy organization and strong supporter of the Affordable Care Act, Families USA asserts that fewer than 6% of Americans younger than 65 have individual health plans, and most won't lose coverage without a light at the end of the tunnel.
According to the report, 71% of the 15.2mn individual policyholders in the US have incomes at or below 400% of the poverty level. That means they should be eligible for expanded Medicaid subsidies and other tax credits under the ACA.
Ron Pollack, executive director of Families USA, told reporters on a conference call that the report indicates just 0.6% of non-elderly Americans will lose their individual plan without being offered financial assistance in buying a new one. He emphasized that just 35% of individual policyholders retain ongoing coverage for more than a year, meaning that most individuals who received cancellation letters wouldn't have kept their policy anyway.
"This issue has been blown out of proportion," Pollack said Thursday.
Pollack did acknowledge that in many cases, individual plans offered under the ACA will be more expensive than policyholders' past coverage, but said that better coverage would lower out-of-pocket expenses, balancing out the difference.
The report did not comment on the effect of renewing previously canceled plans on exchanges created under the ACA. State insurance regulators and carriers have expressed fears that renewing these policies will mean fewer healthy individuals will enter the marketplace, driving up rates for everyone.
However, Dan Heffley—an expert on high risk pools with the National Association of Health Underwriters—sees that as an unlikely scenario.
Heffley echoed Pollack's assertion that individual policyholders account for a small percentage of Americans, adding that "generally, it's not the most profitable demographic."
"Those people tend to be people that need insurance and can't get it elsewhere," Heffley said.