Jewel heist highlights need for museum insurance | Insurance Business America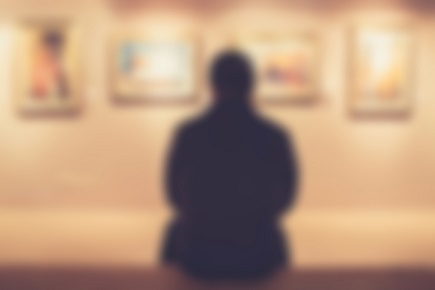 Having scaled barbed wire, forced a second-storey window and rappelled down inside a New Jersey museum, burglars made off with more than $30,000 in precious stones.
The early morning burglary took place at the Franklin Mineral Museum on Monday.
Police said the burglars swiped emeralds, diamonds, opals and other precious stones.
The crooks caused substantial damage to displays while ransacking the museum's collections for their booty, the New Jersey Herald reported. The museum housed precious stones and gems to educate the public about the mineral history of Sussex County, NJ.
Joe Dunn, CEO of Huntington T. Block – a Washington, DC-based AON subsidiary and the "leading fine art insurer in North America" – said burglaries actually made up a very small percentage of museum insurance claims.
"I would say less than 5% or 10% of all losses reported annually for museums stem from theft," he said. "About 80-85% [of losses] stem from transportation accidents."
Huntington T. Block insures more than 1,500 museums across the United States, Dunn said. And when it comes to burglaries, it would be "fair" to assume the smaller regional museums might be hit more than their larger, more security-sophisticated metropolitan counterparts.
"I would say it's probably a fair assumption to say that rural museums that might not have [all of the security protocols of the larger museums] would be easier targets than museums located in urban centers."
Burglaries, or any losses for museums, which are often nonprofits, could impact their "mission to educate the public," Dunn said – which is obviously where specialist museum insurance coverage comes into play.
"Having the proper insurance in place is important, in general. Typically, fine art insurance policies do not contain an exclusion for theft. It's not a commercial policy … there is coverage specifically designed for the collection itself, and that's what we've been providing for the last 65 years."
During the Franklin museum burglary it is believed a burglar suffered a severe cut, leaving behind blood pools at the museum. Police have asked the public for any sighting of people with unusual lacerations, the Herald reported.
An alarm at the museum was triggered about 4.40am on Monday, but a responding police officer noticed nothing amiss. It is not clear if the burglars intentionally triggered the alarm, and then waited for the officer to leave before entering the building.
Related stories:
Chubb returns famous painting
Fine art insurance market: "Insurers are knocking on our doors"