Make sure non-profit clients are covered for misconduct | Insurance Business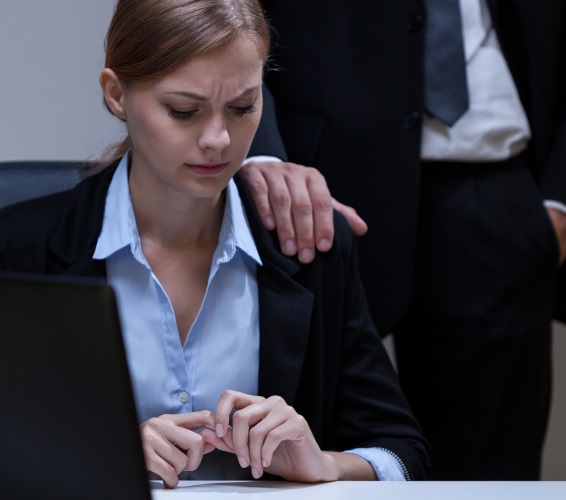 As with any business coverage, there are trends in the non-profit world and agents selling into these markets need to stay on top of what is happening, said Paul Orlando, Director of Marketing at
NIF Group
, a program administrator specializing in coverage for non-profits.
"What is hot right now? You hear a lot of insureds are looking specifically for cyber liability coverage due to all of the security breaches being reported by the major media outlets," Orlando said. "A lot of smaller not-for-profits typically don't need it as they don't necessarily carry the exposure, but they can add it for a very low premium to be safe," he said, adding that other classes of non-profits can't afford to be without it. "When a Nonprofit or Social Service agency's primary function is medically related—organizations staffed with doctors and specialists serving patients, they are going to need it because of HIPAA (The Health Insurance Portability and Accountability Act), and it is something a risk manager should definitely be looking for."
He said almost every general liability package NIF writes these days includes coverage for sexual abuse or misconduct. "That is very important coverage to have on a per occurrence basis. We see a lot of need for that these days. You never know when or where it is going to happen," he said, adding that even things that happened years ago can trigger liability claims when they come to light.
He said awareness of the risk reduces exposure, but certainly doesn't eliminate it. "With advancements in prescreening and a more thorough hiring process, we have seen a better experience in that, but you are always susceptible. Unfortunately, it does happen and organizations need to be covered and prepared when it does," Orlando said.
He said any insured running facilities like an overnight camp, foster care or situations when a care provider has direct supervision over a child, a disabled individual or the elderly, they are at risk of molestation exposure. "Anything an agent can do to educate their clients about these risks is a positive act of risk management."
Many times defense of the claim can exceed the cost of the award, Orlando said. For agents to protect their clients, he said they should be sure the cost to defend is in addition to (or outside) the liability limit. Therefore, make sure abuse and molestation carry its own limit and aggregate.
Orlando said that abuse accusations, real and unfounded, all need proper coverage and defense. This coverage is an essential component to all social service package policies. "Also, make sure your carrier will defend and indemnify on behalf of the entity should the need arise - not all carriers in the marketplace do that," he said.