Manulife helping provide "safe access" to food amid pandemic crisis | Insurance Business America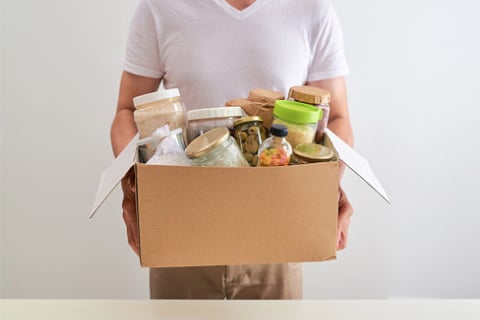 As the COVID-19 epidemic continues to pose a global health and economic problem, Manulife and John Hancock – Manulife's subsidiary in the US – have announced that they will help the public by providing access to food and other supplies.
To that end, Manulife is implementing a number of measures:
The company is donating $1 million to support the availability and "safe access" to food for communities in need across Canada.
Through John Hancock, the company is committing another $1 million to the Boston Resiliency Fund, which includes providing food to Boston's children and seniors.
Manulife is also working with partners to offer urgent response and relief across communities in Asia.
The insurer will directly support local food banks and food distribution organizations in Canada; Manulife also revealed that is has partnered with Global Medic to distribute food kits and build mobile infrastructure tents where food banks are closed.
In addition, Manulife has also partnered with Moisson Montreal to support food distribution.
The company has employee match programs in both Canada and the US to support local charities.
"At Manulife, one of our core values is to 'Do The Right Thing,'" said Manulife president and CEO Roy Gori.
The CEO added that Manulife is committed to making people's lives better around the world, and that by ensuring food security "for those who are most vulnerable at this critical time," it is doing its part in slowing the spread of the coronavirus.