MassMutual announces $2.5 million commitment to "help close the wealth gap" | Insurance Business America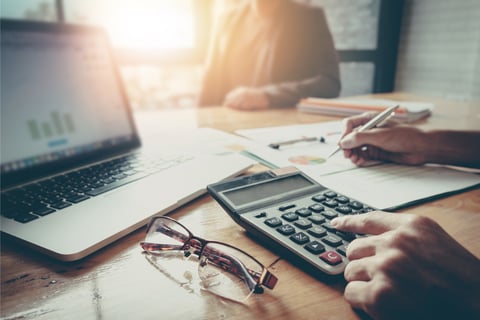 Massachusetts Mutual Life Insurance Company has announced a five-year, $2.5 million commitment to the American College Center for Economic Empowerment and Equality, one of The American College of Financial Services' centers of excellence. The $500,000 annual commitment will help support the center's mission of promoting upward mobility and wealth building for underserved communities and marginalized groups.
"The financial services industry has an opportunity to leverage its resources to help close the wealth gap amongst all Americans, and especially underserved communities in the US," said Mike Fanning, head of MassMutual US. "We know that sustainable impact starts with education and building knowledge.
"We've seen the impact of the extensive training provided by the American College Center for Special Needs at the college in the lives of people with disabilities. And with our latest funding commitment, we aim to make a difference in the lives of more individuals and their families in underserved communities."
Read next: Former astronaut joins MassMutual board
According to recent MassMutual research, many people in marginalized communities place their trust in those with similar cultural backgrounds. The insurer's commitment aims to support the widening of access to training for a career in financial services in order to increase financial literacy in underserved communities.
"A career as a financial services professional is a demanding and noble one," Fanning said. "The more licensed financial professionals from and in communities that are not currently being reached can make a difference."