Multiple charities cancel events at Trump's club | Insurance Business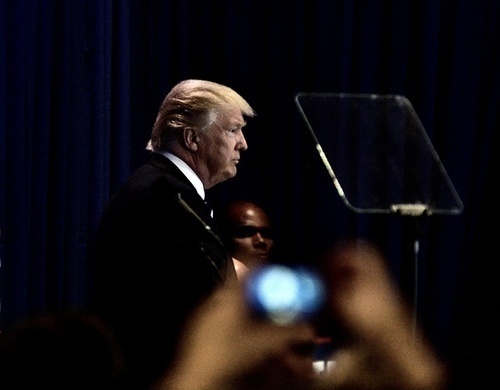 President Trump's Mar-a-Lago Club in Florida could lose up to a quarter of its profits after 18 charities cancelled their planned events in the location over the previous week.
Charities can pay as much as $275,000 to rent the club's facilities for a single night.
It has been suggested that the charities dropped their plans to hold their galas or dinner events at Mar-a-Lago following President Trump's controversial statement that there were "fine people" among the members of the "Unite the Right" demonstration in Charlottesville – a white nationalist event that descended into violence.
Celebrate excellence in insurance. Nominate a worthy colleague for the Insurance Business Awards!
According to
The Washington Post
, some of the biggest charity galas can attract over 600 people and raise more than $1.5 million in one evening.
The latest charity to postpone its dinner event in Trump's club was the Gateway for Cancer Research.
"Gateway for Cancer Research has decided to withdraw from Mar-a-Lago as a venue for its March 2018 St. Patrick's Day event. Gateway, a 501c3 nonprofit, is solely focused on funding clinical research trials to find meaningful treatments and cures for all patients fighting cancer," the group said in an emailed statement.
A spokeswoman for the group declined to reveal whether Trump's club had returned the deposit for the event.
Other organizations that have canceled or moved their Mar-a-Lago gala events include the American Red Cross, the Salvation Army, the American Cancer Society, American Friends of Magen David Adom, Leaders in Furthering Education, the Palm Beach Zoo, the Preservation Foundation of Palm Beach, the Susan G. Komen breast cancer charity, and the Autism Project of Palm Beach County.
Six other charities have confirmed that they will cancel their luncheons at the club.
Only two nonprofits have chosen to stick with the club for their upcoming events: the Palm Beach Police Foundation for its Policeman's Ball and the Palm Beach County Republican Party for its annual Lincoln Day dinner party.
Related stories:
The Hartford adds management liability coverage for nonprofits
Background checks crucial for nonprofits