Non-profit index says online giving is growing | Insurance Business America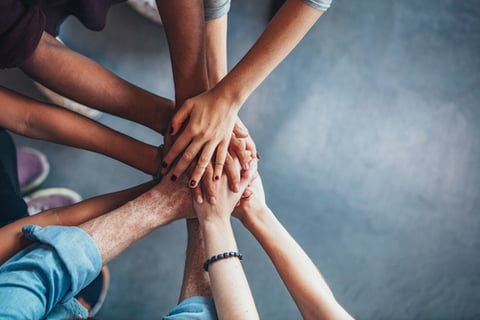 More donors are going to online channels to satisfy their altruistic needs as internet-enabled donations saw a month on month spike, according to non-profit barometer, Blackbaud Index.
Online giving across all non-profit sectors grew by an average 7.1% in February, sustaining a five month growth streak pegged at a 10% monthly median. This channel saw a major spike in November when growth hit 17.5%, the highest recorded by the index since June 2013.
Split by size, large organizations (defined as entities that generate $10 million or more in annual revenue) proved the most sluggish with online platforms, showing a 5.8% increase. Medium non-profits (those that generate $1 million to $10 million) grew at 7.8%.
Learn five steps to help your healthcare clients mitigate cyber risks. Download our free whitepaper.
It was the small organizations that saw the fastest growth in technology enabled donations, however, posting 9.7% in month on month growth. This trend has been sustained at a high level from December 2015 to November 2016 before slowing down in December through to January this year.
A
Non-Profit Times
report on recent data from the Index further said that large organizations have suffered a dip in general giving with a 2.4% drop in donations month on month.
The dip was felt less among medium sized charities, at a 0.6% rate in decrease, while small organizations kept their heads above water with a 1% increase in giving.
Grouped by sector, increases were seen among environmental organizations (8.5%), healthcare (7.8%) and international affairs (3%). Meanwhile, decreases were seen in the medical sector (-3.6%), foundations (-3%) and the arts (-2.1%)
The Blackbaud Index tracks nearly $20 billion in giving across US non-profits, providing annual analyses.
Related stories:
Charity First transitions nonprofit and social services lines to Nova Casualty
New products evolve from Blockchain