Nonprofits have unique insurance needs | Insurance Business America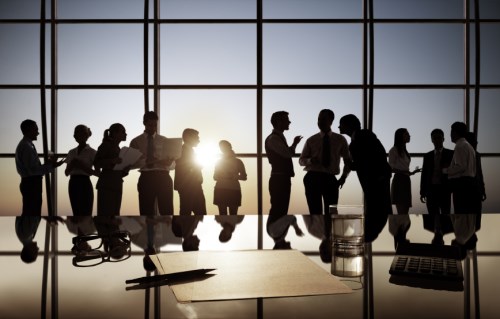 Selling insurance to nonprofits is different than selling to traditional businesses, said Robin Medina, nonprofit practice leader for
HUB International
in Colorado.
She said nonprofits have a lot of turnover due to low salaries, which means agents need to stay in touch on a continual basis.
When the Colorado Nonprofit Insurance Agency was founded in 1989, it was affiliated with the Colorado Nonprofit Association and so had very close ties to the nonprofit community and Medina continues to cultivate relationships in the nonprofit community. "We try to help our clients make connections, and to be the bridge to resources that they need," she said.
Since being acquired by HUB in 2015, Medina said CNIA continues to fill a vital educational role in the nonprofit community.
"Last year we had a situation with liquor liability and the way nonprofits use those licenses for special events, so we partnered with the state to get the word out about what is acceptable and legal and how nonprofits should operate with their liquor licenses," she said. In addition to working with individual insureds and the state, she said CNIA held a seminar at the annual Nonprofit Association conference, which was very well attended and where they fielded a lot of questions.
She said that while a traditional agency might specialize in a certain type of business, specializing in nonprofits means that you cover everything from large social service agencies to museums, food bank and agencies providing in-home care to seniors.
The types of organizations insured by CNIA completely run the gamut, she said, with nonprofit status being the only common denominator.
"Nonprofits make great contributions to our communities every day, and I give them as great deal of credit for their passion," she said. "It is humbling and an honor to do this work. We have a passion to protect them; that is our contribution."