Organizations relying on volunteers need to take care | Insurance Business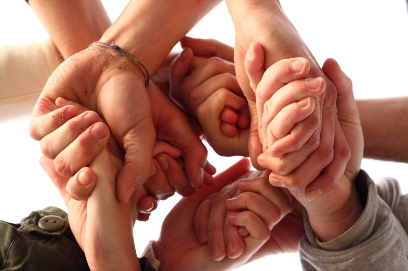 For-profit businesses and non-profit organizations have a lot of things in common when it comes to risk, but there is one very large exposure that belongs to non-profits alone.
Many non-profits rely extensively on volunteers, said Paul Orlando, director of marketing at
NIF Group
, a program administrator specializing in coverage for non-profits.
"Agents need to make sure volunteers are covered properly," Orlando said. He said volunteers need to be covered both for injuries they may sustain in the course of their volunteer work and also for any risk they pose to others.
He said NIF writes more than 500 classes of non-profit coverage for
Liberty Mutual
Insurance, ranging from small service clubs and foundations up to large social service facilities.
"We are a program administrator exclusively for Liberty Mutual. We administer the program with underwriting authority for most classes in the niche. Interested agents do not need a prior appointment with NIF to make a submission" he said.
NIF, he said, offers subsidized background checks for insureds. "That is just one of the many risk management tools we offer to our agents and their insureds." He said NIF recommends screening all employees and volunteers. "If an organization can thoroughly screen their employees and volunteers during their discovery process, they are greatly reducing their exposure," he said.
"Many non-profits offer second-chance employment, so they really need this careful during their hiring process. It is a fine line they need to walk. These organizations believe in people, giving them a second chance, it's a very tough class to write, but it can be extremely satisfying," he said.
He mentioned other difficult classes include HIV Testing clinics, Respite Care, Agencies that facilitate foster care or adoption. "These are all very difficult niches with a limited marketplace in terms of insurers looking to take on those risks. Most times we place the general liability and professional liability for these classes on a surplus lines basis," Orlando said.