Parent firm merges fundraising agencies | Insurance Business America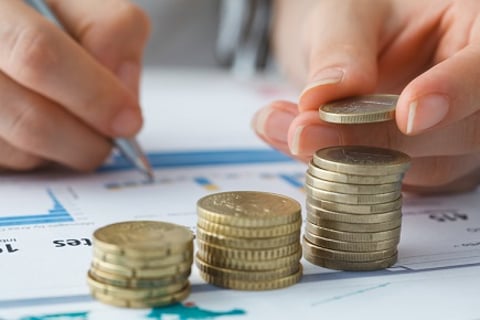 As a response to the changing conditions in the giving community, DAS Group of Companies is merging its two fundraising agencies, Russ Reid and Grizzard, which are major supporters of the country's non-profit community.
Alan Hall, Russ Reid chief executive, will lead the emerging entity, while Grizzard chief executive Chip Grizzard will serve as its chairman.
"Combining Russ Reid and Grizzard will enhance our ability to serve today's non-profits, which are seeking solutions that go beyond fundraising…By combining these two agencies, we'll be able to leverage their joint strengths to help non-profits achieve their goals," DAS chairman and chief executive Dale Adams told
The NonProfit Times
.
Learn how to grow revenue, reduce costs and improve your customers' experience. If you're not currently using e-signature, download this free whitepaper to learn how it can change your business.
The Times
also reported that the merger is expected to "combine the complementary resources of two agencies that developed some of the cornerstone fundraising techniques and practices" of the philanthropic community.
"(We) know the world is changing, and changing fast. And in order for our efforts to continue being effective, we are adapting our approach to how we work with non-profits. As an agency, we are gaining a deeper understanding of motivations, behaviors, data, and trends so we can create opportunities and create the right fundraising strategies for our clients," Hall said in the
Times
report.
"The new agency is committed to finding innovative ways of acquiring donors at scale outside of traditional channels so that our clients can make an even greater impact through the work they are doing," Grizzard added.
Related stories:
Charity First transitions nonprofit and social services lines to Nova Casualty
New products evolve from Blockchain