PEMCO Insurance collects almost 200,000 school supplies for donation | Insurance Business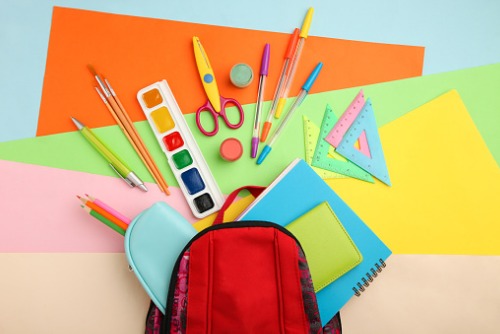 PEMCO Mutual Insurance reports that its school supply donation drive was a resounding success, with hundreds of thousands of donations received from participating businesses.
The donation drive is aimed at supporting local students who are homeless, providing them with the supplies they need to better perform in school. For this year, 34 participating organizations in and around the South Lake Union neighborhood helped donate over 195,000 individual school supplies this year – nearly double the amount raised during last year's donation drive.
Read more: PEMCO Insurance kicks off school supply donation drive
More than 8,700 students who attend public schools in Seattle will receive essential school supplies – such as backpacks, pencils, composition notebooks, and even calculators – through the donation drive.
"We are inspired by the businesses and individuals that rallied behind this year's Supply Surge," commented PEMCO CEO Stan McNaughton in a statement. "When we fuse our strengths to do more, for more, together we can help remove barriers that keep underserved students from thriving at school."
"On behalf of WeWork's South Lake Union location, I'm so glad we could take part in PEMCO's Supply Surge this year. As an organization, it's important to us to find ways to make a difference in our communities, and a school supply drive for Seattle students was an exciting way for our team to give back," said WeWork community lead of operations Sally-Anne Greenwood. "We hope our efforts, along with the amazing contributions from other community partners, will go a long way in making a difference for students in need."
WeWork, a provider of collaborative workspaces, is one of the organizations that participated with this year's donations.
A release noted that PEMCO also directly participated in the donation drive, delivering the supplies to the 10 participating Seattle schools on September 06 and 10.