PEMCO Insurance collects almost 200,000 school supplies for donation | Insurance Business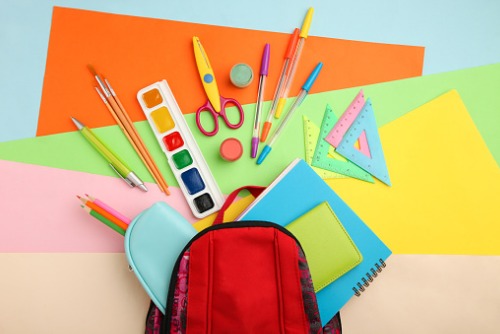 PEMCO Mutual Insurance reports that its school supply donation drive was a resounding success, with hundreds of thousands of donations received from participating businesses.
The donation drive is aimed at supporting local students who are homeless, providing them with the supplies they need to better perform in school. For this year, 34 participating organizations in and around the South Lake Union neighborhood helped donate over 195,000 individual school supplies this year – nearly double the amount raised during last year's donation drive.