Seattle agency has been building its nonprofit book for decades | Insurance Business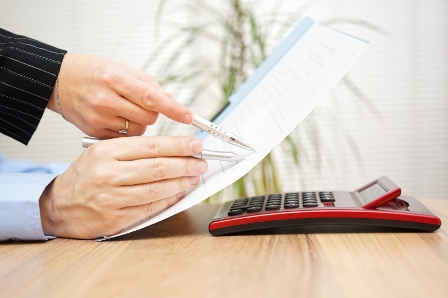 John Policar, vice president at Seattle agency Sprague Israel Giles (SIG), said that becoming a powerhouse in Seattle's nonprofit world came about pretty naturally.
"Early on, one of our founding partners was active in politics and got to know a lot of nonprofits through the work he was doing," Policar said. "There was a natural partnership when those agencies were looking for some assistance with their insurance needs, and it just built from there."
The firm, founded in 1958, today insures more than 1000 nonprofit organizations, which Policar said amounts to about half of the agency's business. Policar, with the company about 20 years, runs the commercial department.
Known as Seattle's progressive insurance agency, SIG also works extensively with the state's legal marijuana businesses.
Policar said nonprofits have needs that are unique and that today many nonprofits face financial challenges as they are called on to do more with fewer resources than in the past. "They tend to have very limited resources both in terms of finances and in people power, and so they need a lot of help. It is gratifying work. It is work we enjoy doing, and I think we provide a real benefit," he said.
He said the number of nonprofits is growing to meet needs that used to be handled by government agencies. He said the shifting of responsibility for social services from government agencies to nonprofits is a big change that has occurred during his time working with nonprofits.
He said cyber is a hot topic among his nonprofit clients but that he isn't seeing a huge uptake in sales. "We spend a lot of time talking about how to prevent those claims in the first place," he said. "They are becoming more aware of it.
"We are seeing fraudulent emails requesting fraudulent information, where someone is imitating the director or the CFO and asking another employee to provide them with confidential information or financials," Policar said.