Selling to non-profits: Start now | Insurance Business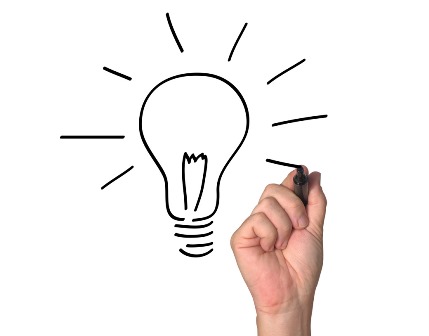 When it comes to selling insurance to non-profits, the time is now, said Paul Orlando, Director of Marketing at NIF Group, a program administrator specializing in coverage for non-profits.
He said many non-profits and social services agencies have funding cycles that make spring a good time to begin soliciting renewals and new business alike.
"The non-profit and social service insurance marketplace is highly competitive. There are a lot of agents looking to write this type of business, and you are dealing with very savvy Insureds. They are definitely shopping, pricing it out, there is a lot of competition, and just like in most other classes, it is coming down to the best coverage for the best pricing," Orlando said. "The differentiating factor that a successful agent possesses in this space is the keen ability to effectively identify and understand the unique exposures that these organizations face". Those are the skillsets that Risk Managers are looking for when they enlist an Agent to help them procure complex coverages.
He said NIF writes more than 500 classes of non-profit coverage for Liberty Mutual Insurance, ranging from small service clubs and community foundations up to large social services facilities. "NIF has been exclusive partners with Liberty Mutual since 2008 in this class of business, prior to Liberty Mutual; NIF underwrote the program for Safeco Insurance for 10 years prior to their acquisition by Liberty Mutual.
Orlando noted that many not for profit multi-service facilities tend to be large accounts with premiums in the 6-figure range, covering significant property and vehicle schedules, medical malpractice and other types of liability coverage. "Some of these tend to be very competitive accounts, and will change hands between carriers and agents often because of the larger premiums at stake. Then, on the other side of the coin, we see a large percentage of accounts, the ones with the proper risk management measures in place, stay with one agent and one carrier for a very long time." Orlando said.
He said that with more than 1.5 million non-profit organizations in the US, there is plenty of opportunity for agents looking to build their non-profit accounts. "That is a significant number of potential clients. Agents should put together a pipeline, work within their communities, participate in the Chamber of Commerce, volunteer on boards and get to know your potential Insureds."
Like with many other classes, Orlando said, people within the non-profit community will talk to one another. "When you target non-profits, people talk. Insureds will say 'so and so handled us well,' so a lot of time it is referrals, word of mouth; get that first one under your belt and the second one will be easier." He said NIF is writing a lot of Directors and Officers coverage on a standalone basis, adding that D&O might be a great entry way into new accounts.